---
Why Dental Clinic in Vashi?
Dentciti in Vashi, Navi Mumbai is well equiped with cutting-edge technology.
Dentciti is one of the the most well equipped Dental Clinic in Navi Mumbai and its adjoining suburbs. Our mission is to provide you with personalized, high-quality care. We are a dedicated team of clinicians committed to improving and maintaining your oral health. Whether you need preventive care, cosmetic dentistry, or dental implants, you will love the cutting edge technology that we have for you.
Dr Shubhra Sharma (dentciti) in Vashi is one of the most preferred dentists in Navi Mumbai. She is known to have an extensive Dental Training and to treat all dental problems with efficiency, dedication and precision. We are frequently visited by patients residing in India as well as patients from across the globe. We also have plans on expanding our business in the years to come, owing to our immense success and widespread popularity. We aim at focusing on the patient's satisfaction and making it a pleasant experience for them and has earned a loyal clientele over the years. Our state-of-the-art clinic is well-equipped with the latest of technological instruments to provide high-quality Dental Treatment to the patients.
Dr.Shubhra Sharma
Master Of Dental Surgery(MDS)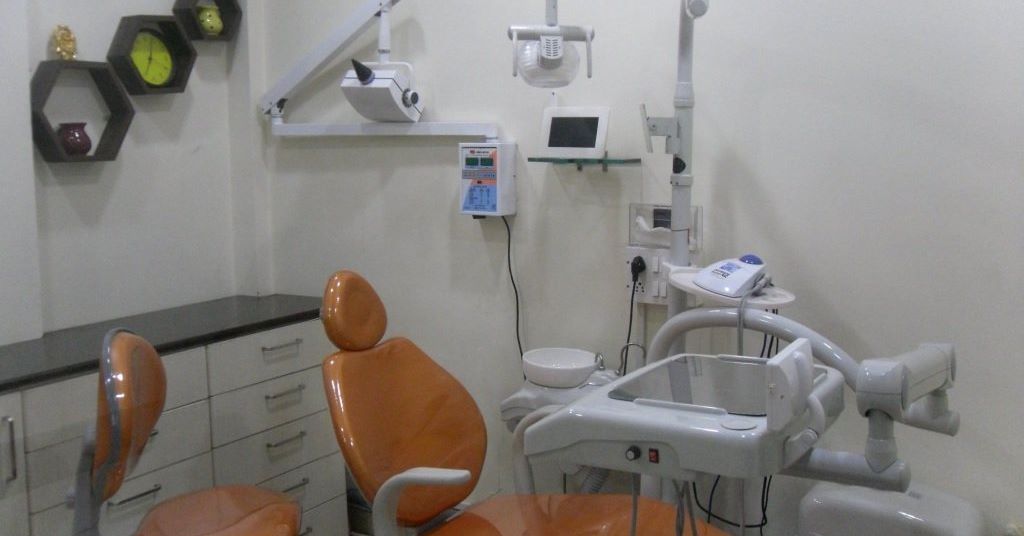 Offers a comfortable and specific dental care revel in, coupled with the very best standards of dental remedies. Dentistry truly want to know not anything less than a pampered best revel in. Dental treatments in Vashi at Dentciti dental sanatorium confines in a peaceful surrounding and, will amaze you with how painless and fast most of the contemporary dentistry is! At Dentciti, our intention is to offer right oral health and create beautiful smiles. In the process of accomplishing this, we provide an amazing implant, preventive, restorative, and traditional dentistry. Our commitment to these dreams affords you with unparalleled carrier with the very best standards of dental hygiene in a comfortable and pampering environment. We all know that you will be delighted, not most effective with the remedy however with the manner you are treated. Here you may find a welcoming ambiance with warm, friendly group of workers and total transparency.
If you are seeking out any form of dental remedy like metal free crowns and bridges, veneers, dental implants, enamel whitening, implant dentures, smile corrections, gap closures, constant enamel, root canal treatment, gum surgery, kids dentistry, laser dentistry, gummy smile correction, wisdom enamel extractions, dental X-rays, etc., we are the right choice for pleasant dentists for dental remedy in Navi Mumbai, India.
If you are one in every of those those who are specific approximately your dental hygiene, you need to select the fine whilst it concerns dentistry checkups and remedies. Dr Shubahra Sharma Dentist is consistently ranked as one of the pleasant dental clinics in Vashi, Navi Mumbai. At Dentciti, people no longer just get world-class treatment for their enamel problems, however may even get to experience one of the best in-clinic patient enjoy throughout India. Regardless of the historical past or career of an individual.
All dental treatments from dental crowns to major smile makeovers; a wide range of dentistry procedures and full mouth dental implants; everything is available under one roof!
State of the art treatment techniques and instrumentation.
Value for money treatment options and costs Effective
Priority treatment completion at no extra cost for time-bound patients.
The well trained and specialized dental team constantly staying updated through continuing dental education.
We guarantee that each one of our patients feel at ease and experience simply no issues when drawing close or getting their troubles across to our dental surgeons. We are amongst the top dental clinic chains in Mumbai, and have a legacy this is unrivalled via another dental clinic in Mumbai, India. Our dentists are some of the high-quality dentists in Navi Mumbai.
Dentciti frequently makes it to the list of exceptional dental hospitals in Navi Mumbai, attributable to our exceptional group of dental specialists and doctors, and modern centers inside our dental clinics. Our group constantly strives to encourage higher oral fitness and aid men, ladies and children to clearly feel and look appropriate, and proudly carry their smiles. No wonder, because of our team's perseverance and imaginative and prescient to help unfold smiles throughout the world, we've frequently controlled to get on the listing of top dental hospitals in a area of Navi Mumbai.
Hence, the subsequent time you propose on travelling a 'teeth sanatorium in Vashi, Navi Mumbai, we must be at the pinnacle of your list of dental hospitals in Vashi, Navi Mumbai. Consider us your own 'Dr. Shubra Sharma'; Our dentists are undoubtedly some of the excellent dentists in Vashi, Navi Mumbai, and we will assist you together with your enamel troubles so that you can keep on and unfold joy and happiness throughout together with your amazing smile.
---
Dr.Shubhra Sharma
Dr.Shubhra Sharma is a well known dentist with a distinguished and respectable name in the field of Oral Care.She has been practicing dentistry for more than 10 years and has a vast experince and clintele.
---
Education

Dr Shubhra Sharma has done her bachelors in dental surgery and has further acquired her post graduation(MDS)in Oral and maxillofacial pathology.

Achivements

Dr. Shubhra Sharma has lots of awards to her credit for scientific paper presentations at National as well as International levels.

Services

We provide solutions to all kind of dental ailments.We believe in rendering high quality and advanced techniques for relieving your dental worries at reasonable rates.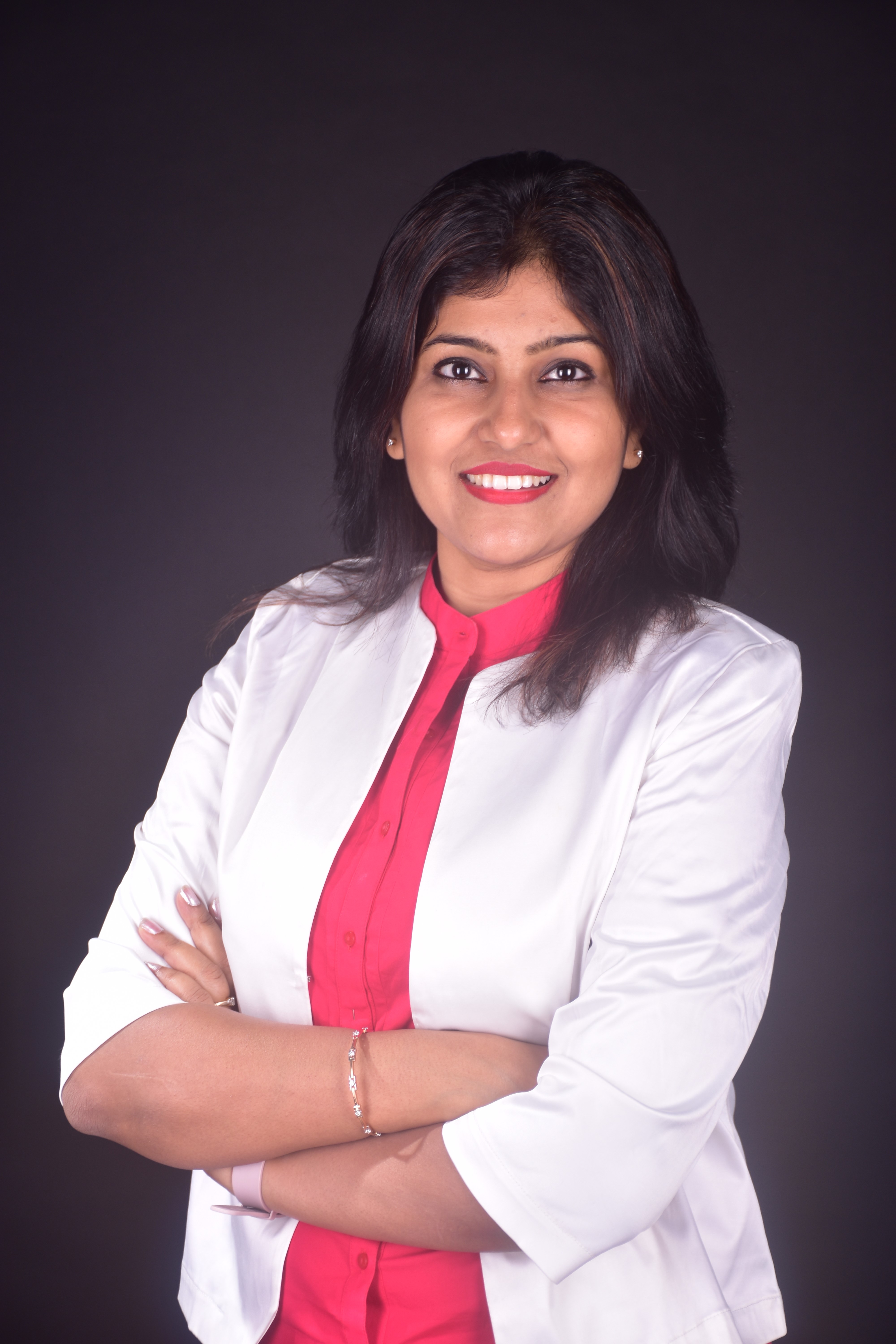 About her

She is presently working as Asso Prof in YMT dental college and is consultant to private hospitals n clinics

Clinic

Dr.Shubhra Sharma founded Dentciti Dental Clinic on 18 February 2011 for providing affordable services to people of Vashi.

Ideology

Our ideology is providing affordable services to our patients problems and making them aware of oral care and hygine.
Frequently Asked Questions
Here are some frequent Questions asked by our patients
Testimonial
Here are some valuable feedbacks from few of our patients
Dilip kumar ojha
Visited For Dental Cavity Filling
Syed Abbas
Visited For Dental Fillings
Monika Vishwamitra
Visited For Root Canal