Welcome to Dentciti Clinic
Dentciti in Navi Mumbai offers a host of treatments and cures for a wide range of dental ailments faced by the patients.
Dr Shubhra Sharma (dentciti) in Vashi is one of the most preferred dentists in Navi Mumbai. She is known to have an extensive dental training and to treat all dental problems with efficiency, dedication and precision. We are frequently visited by patients residing in India as well as patients from across the globe. We also have plans on expanding our business in the years to come, owing to our immense success and widespread popularity. We aim at focusing on the patient's satisfaction and making it a pleasant experience for them and has earned a loyal clientele over the years. Our state-of-the-art clinic is well-equipped with the latest of technological instruments to provide high-quality dental treatment to the patients.
Dr Shubhra Sharma
Master Of Dental Surgery(MDS)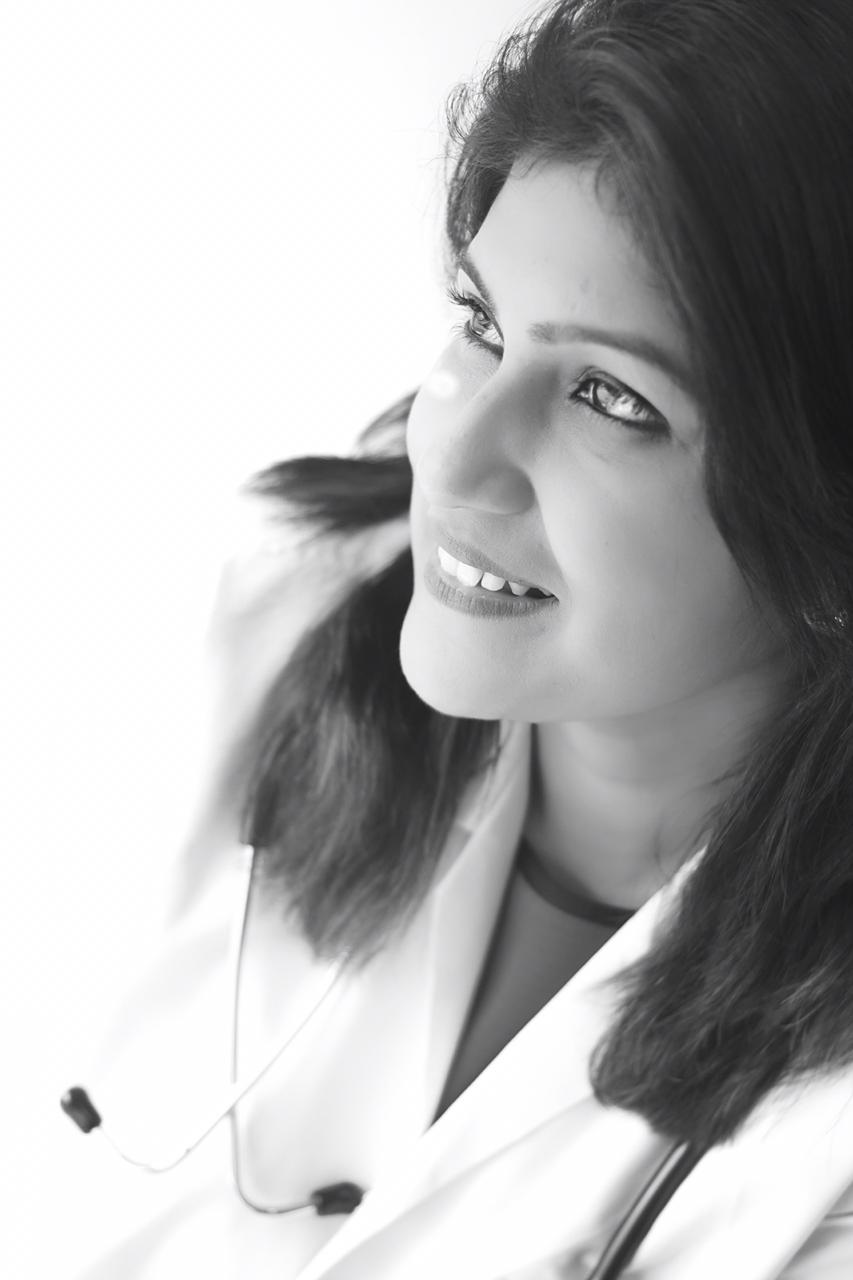 ---
Why Choose Us???
Dentciti in Navi Mumbai is well equiped with cutting-edge technology.
Dentciti is one of the the most equipped dental clinic in Navi Mumbai and its adjoining suburbs. Our mission is to provide you with personalized, high-quality care. We are a dedicated team of clinicians committed to improving and maintaining your oral health. Whether you need preventive care, cosmetic dentistry, or dental implants, you will love the cutting edge technology that we have for you
Dr.Shubhra Sharma
Master Of Dental Surgery(MDS)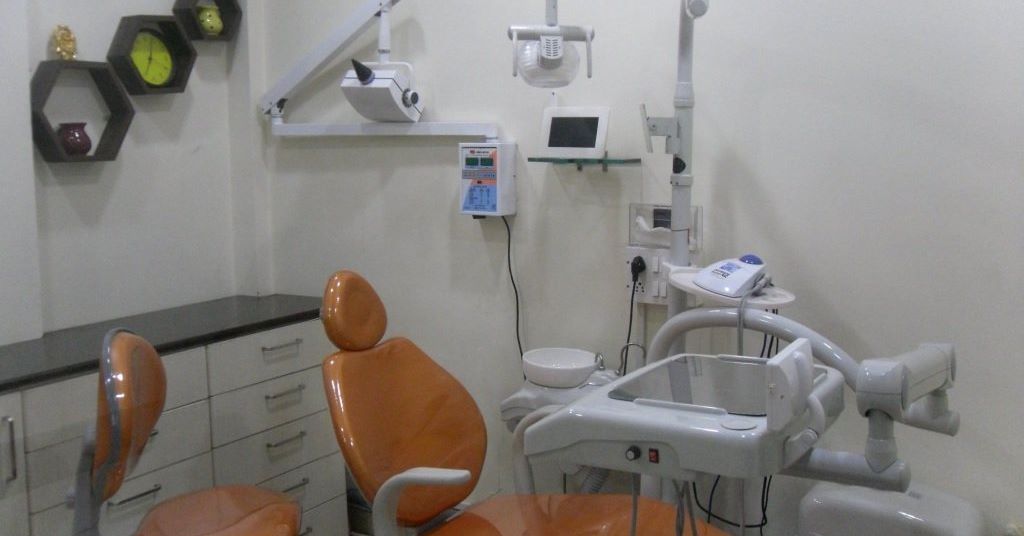 ---
Dr.Shubhra Sharma
Dr.Shubhra Sharma is a well known dentist with a distinguished and respectable name in the field of Oral Care.She has been practicing dentistry for more than 10 years and has a vast experince and clintele
---
Education

Dr Shubhra Sharma has done her bachelors in dental surgery and has further acquired her post graduation(MDS)in Oral and maxillofacial pathology.

Achivements

Dr. Shubhra Sharma has lots of awards to her credit for scientific paper presentations at National as well as International levels.

Services

We provide solutions to all kind of dental ailments.We believe in rendering high quality and advanced techniques for relieving your dental worries at reasonable rates.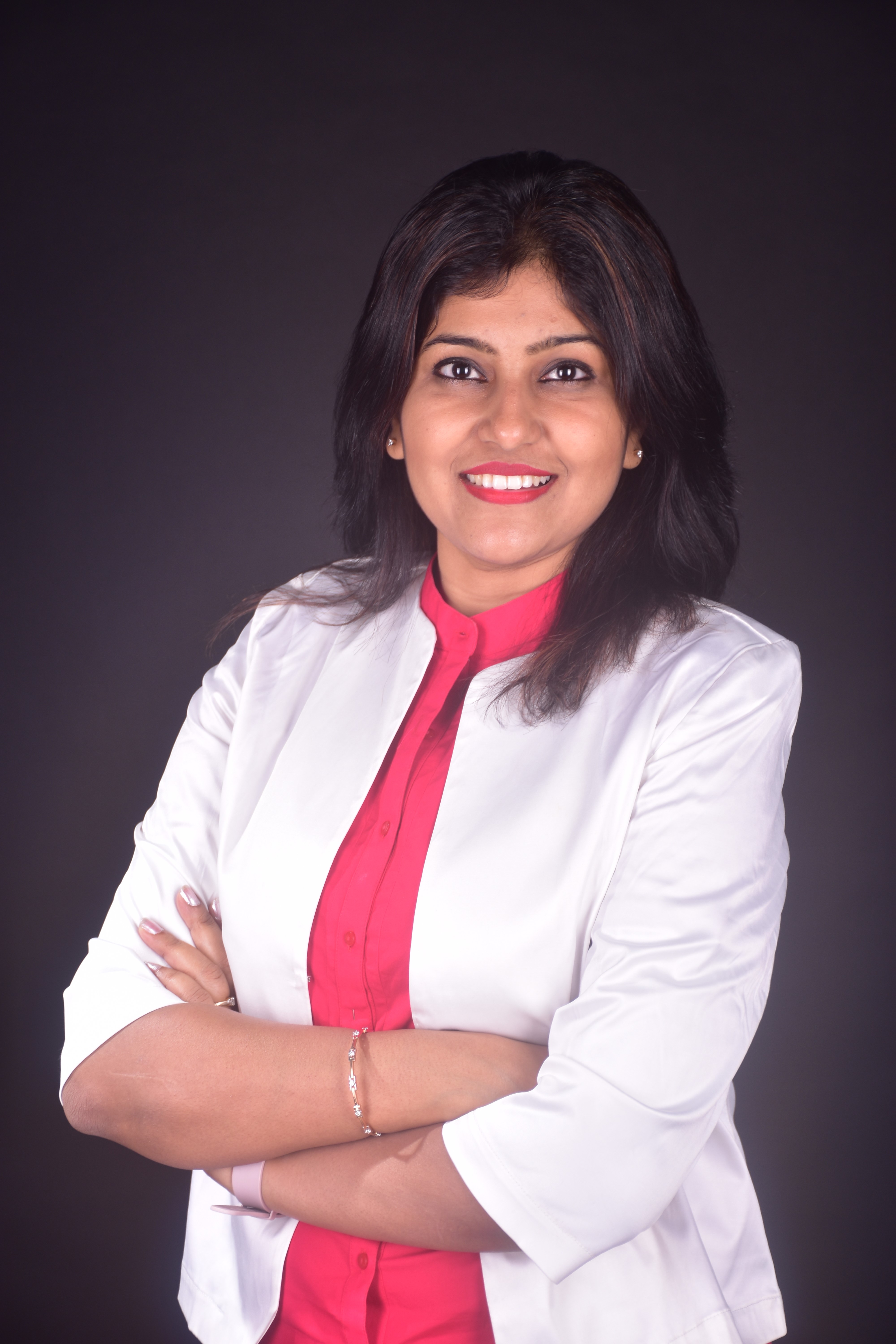 About her

She is presently working as Asso Prof in YMT dental college and is consultant to private hospitals n clinics

Clinic

Dr.Shubhra Sharma founded Dentciti Dental Clinic on 18 February 2011 for providing affordable services to people of Vashi.

Ideology

Our ideology is providing affordable services to our patients problems and making them aware of oral care and hygine.
Frequently Asked Questions
Here are some frequent Questions asked by our patients
Testimonial
Here are some valuable feedbacks from few of our patients
Dilip kumar ojha
Visited For Dental Cavity Filling
Syed Abbas
Visited For Dental Fillings
Monika Vishwamitra
Visited For Root Canal