---
Why Best Dentist in Navi Mumbai?
Dentist in Vashi, Navi Mumbai is well equiped with cutting-edge technology.
Dentciti is one of the the most well equipped Best Dentist in Navi Mumbai and its adjoining suburbs. Our aim is to provide you with personalized, high-quality care. We are a dedicated team of clinicians committed to improving and maintaining your oral health. Whether you need preventive care, cosmetic dentistry, or dental implants, you will love the cutting edge technology that we have for you.
Dr.Shubhra Sharma offer a wide range of Dental Treatments in Vashi and are conveniently open early in the morning. Our staff is not only friendly, but trained to the highest standards available in Navi Mumbai to make sure you have best experience in every visit.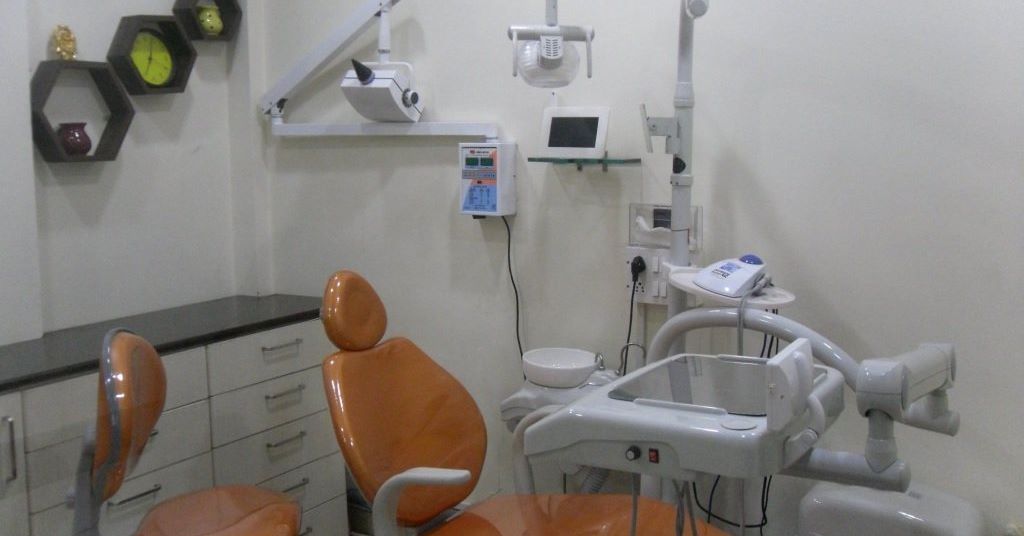 Life of an implant is upto 20 years, only care which needs to be taken is good oral hygiene and regular follow-up. So opt for Implants instead of getting adjoining teeth grinded and doing bridges.
Dental Implants Treatment And Solutions
List Of Implantology
Dental Implant Services

Single Tooth Replacement

Fixed Bridges (non-removable)

Bridges/Partials (removable)

Implant Over-dentures
Implant Dentures (non-removable)

implant Dentures (removable)

Full Mouth Treatment

Mini Implants
Dental Treatment
1. Removal of Wisdom Tooth
32 teeth exist in our jaw but as evolution is occuring now most of the people get 28 teeth and rest 4 teeth( wisdom teeth) remain impacted/Inside the jaw bone. Their eruption occurs after 18 yrs of age and which causes pain and discomfort in patients. Also they are usually not coming straight in jawline because of lack of space and are found tilted/embedded/disrupting adjoining tooth. Hence their surgical removal is done which cause pain relief to the patient and enough space for the other teeth to stay happily in the jaws.
2. Pediatric Dentistry
Every frequently people ask why do baby teeth need treatment as children get one more set of teeth later. So basically baby teeth are softer, smaller teeth with large blood supply. So whenever it's attacked by cavity they tend to spread fast and reach the blood supply causing pain in baby teeth. Hence timely diagnosis and treatment with normal fillings can prevent the baby teeth to go for Root canal treatment/untimely removal. Also pit and fissure sealants can be done as a preventive measure and flouride application biannually can prevent baby teeth to undergo decay.
3. Gum diseases
Gum disease can be a sign of serious underlying illness so a thorough medical checkup along with Dental Check Up biannually is mandatory in order to prevent gum disease and subsequent other ailments.
4. Replacement of Teeth
In India people remove teeth as they cause pain when infected but are ignorant in getting tooth replacements. Tooth replacement is as important as any other dental treatment because if we are using one particular side for chewing for a longer time it can cause eventual TMJ( jaw joint) disorders and movement of adjoining teeth because of availability of space and leading to malocclusion which can lead to further problems. Hence replace a missing tooth and don't ignore it.
5. Teeth cleaning
This procedure is also called scaling. It should be done biannually inorder to have good teeth and gum health. If done religiously you can save your teeth for a lifetime.
6. Root canal treatment
This term sounds horrifying for many but isn't so bad with today latest technology. Now single sitting root canals are also performed under local anesthesia which are completely painless and last for almost 10 years. RCT is performed when decay has reached the pulp and pain is the complaint. This saves the life of the tooth and can easily last for 10 plus years. So it's a good option instead of tooth removal.
7. Smile makeovers
Smile is the most striking feature on the face!! Lack of confidence while talking, smiling, in public/at work just because you have crooked teeth is not right in today's era where so many options for esthetics tooth arrangements are available. Computerized assessment of smile and a makeover can change and boost your confidence to fullest. It takes hardly a weak to change your complete look with the help of veneers/thineers/crowns and many more. So opt for it instead of shying away.
8. Braces
This treatment has been a option of choice for crooked teeth from long time. With advent of newer technology we have both visible and invisible braces available and they can be done at any age group. There's a complete range of treatment now available in braces also so don't shy away with crooked teeth get them corrected and smile confidently!
---
Dr.Shubhra Sharma
Dr.Shubhra Sharma is a well known dentist with a distinguished and respectable name in the field of Oral Care.She has been practicing dentistry for more than 10 years and has a vast experince and clintele.
---
Education

Dr Shubhra Sharma has done her bachelors in dental surgery and has further acquired her post graduation(MDS)in Oral and maxillofacial pathology.

Achivements

Dr. Shubhra Sharma has lots of awards to her credit for scientific paper presentations at National as well as International levels.

Services

We provide solutions to all kind of dental ailments.We believe in rendering high quality and advanced techniques for relieving your dental worries at reasonable rates.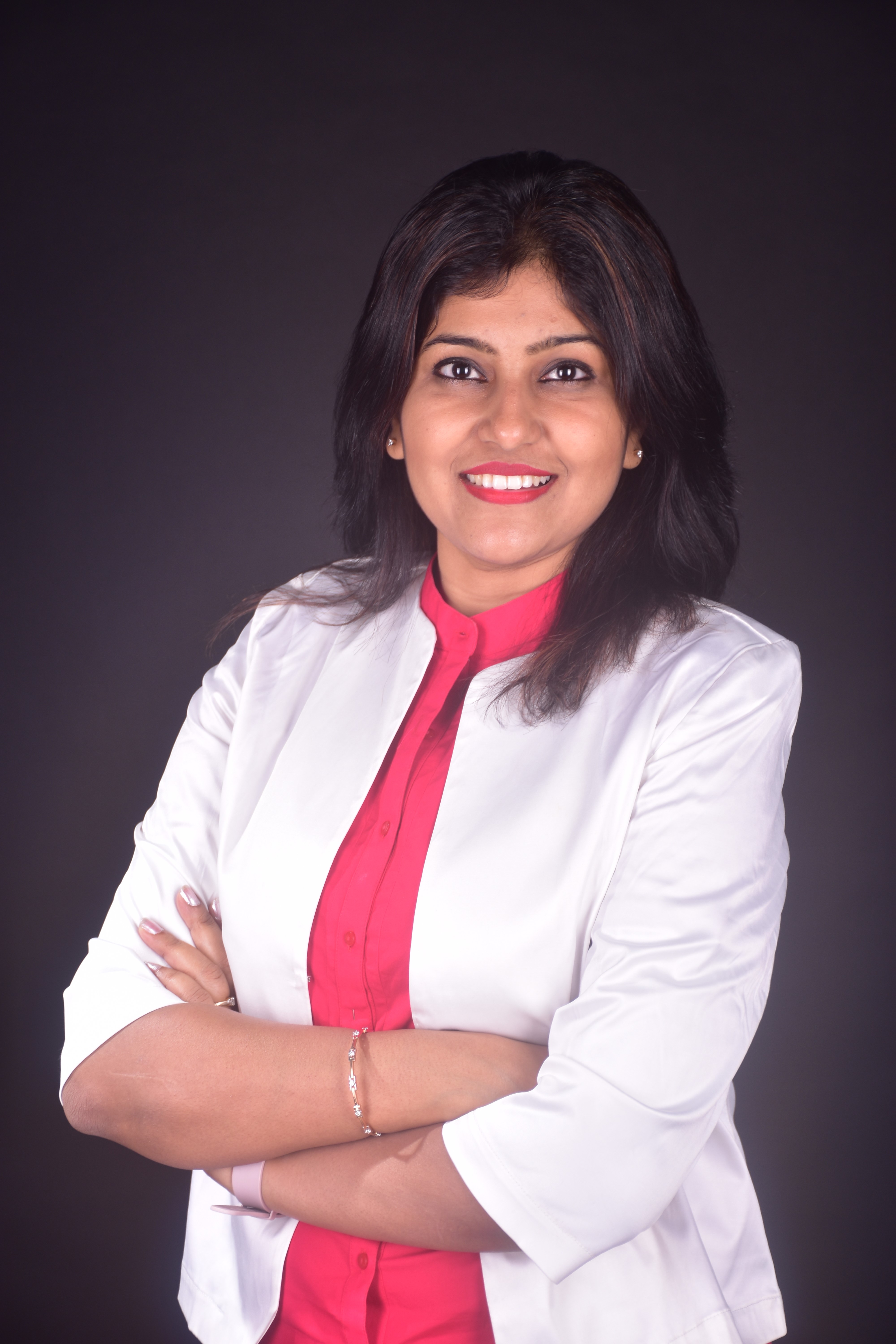 About her

She is presently working as Asso Prof in YMT dental college and is consultant to private hospitals n clinics

Clinic

Dr.Shubhra Sharma founded Dentciti Dental Clinic on 18 February 2011 for providing affordable services to people of Vashi.

Ideology

Our ideology is providing affordable services to our patients problems and making them aware of oral care and hygine.
Frequently Asked Questions
Here are some frequent Questions asked by our patients
Testimonial
Here are some valuable feedbacks from few of our patients
Dilip kumar ojha
Visited For Dental Cavity Filling
Syed Abbas
Visited For Dental Fillings
Monika Vishwamitra
Visited For Root Canal